About Us

ABOUT US
Mel's Hub establish ourselves as a "destination" of choices to many foodies. We have a strong passion in food and beverage. We are dedicated to pleasuring palates and passionate about bringing the best to you. It has something for everyone to savour and indulge in.
It features a moderately priced 'comfort" food influenced by Western and local delights, giving all diners a homely and comfortable feel.
Food safety is our top priority. Our food safety programme focuses on detection and prevention.
Our staff are our assets. We believe in fostering good relationships within our workplace. We appreciate diversity and offer equal learning opportunities to all employees.
OUR VISION :
OUR Vision is to be a leading food and beverage company, providing our customers with high quality food and services with added value and competitive prices, simultaneously ensuring the long term viability and profitability of our organization.
OUR MISSION :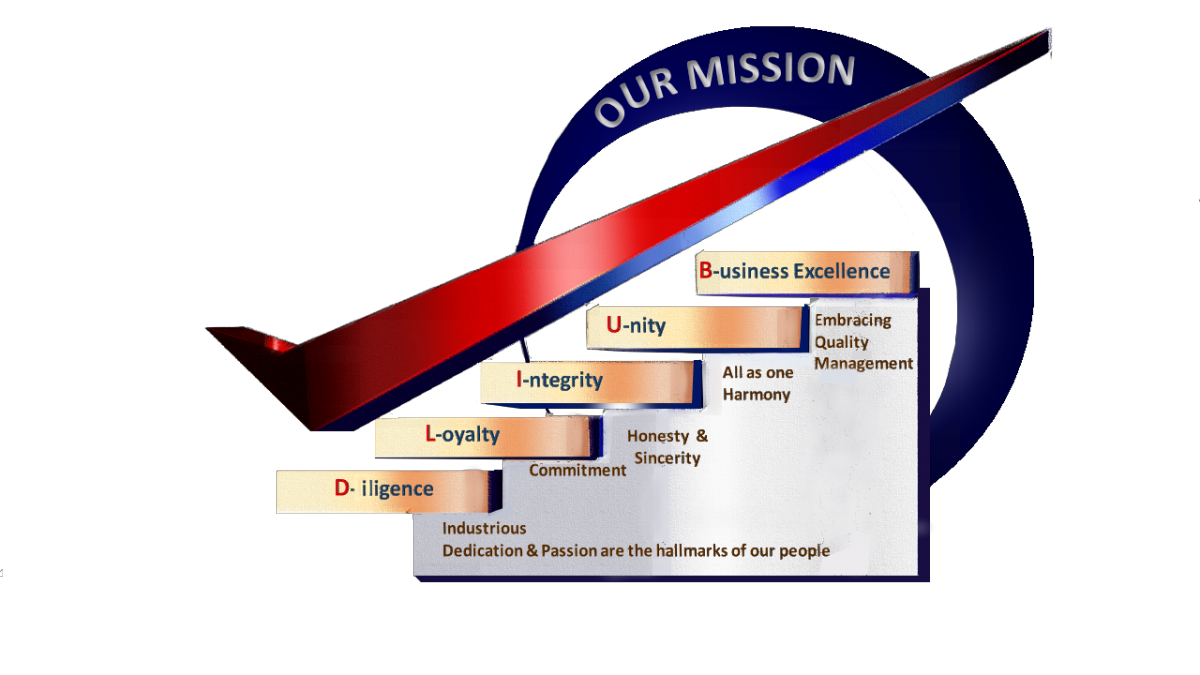 OUR ACHIEVEMENT: